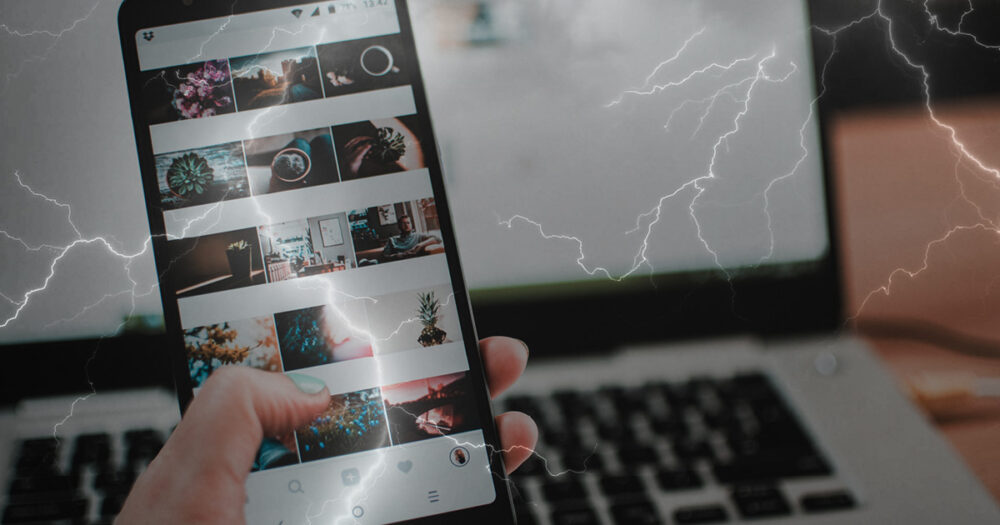 Days of wet, windy weather keep most of us inside, which can be a great time to cross off to-do list items and prepare for an  emergency. There are a few easy things you can do to prepare your data and electronics for any emergency.
Power Outages
Your home might not be as prepared for extensive power outages as Highlands Fiber Network (HFN). If the power at your home is out, you will be without internet, and possibly phone service. Cell phones will work but need recharging often. An Uninterruptible Power Supply (UPS) can supply power to your HFN portal, routers, and cordless phone equipment. With a UPS in place, you can continue accessing the internet on a laptop or tablet as long as the battery lasts. You can purchase a UPS locally or online. The UPS stays connected and kicks on when needed. They come in various sizes and can supply power for several hours.
Other devices or appliances to consider when the power goes out: cell phones and refrigerators.  If power is out for days, an external power supply can fully recharge cell phones, and a small (1000 watt) portable generator can power your refrigerator.
Cloud Storage
Most of us are guilty of having all our contact numbers and important information stored on our cell phones and portable devices. If these devices become lost or damaged, you could lose important information when you need it the most. Consider using cloud storage for contacts, calendars, and other important information.
Other cloud applications can keep track of and store passwords for all your sensitive data, like credit card information.
Jeremy Fallt is the HFN general manager and a Central Park resident.