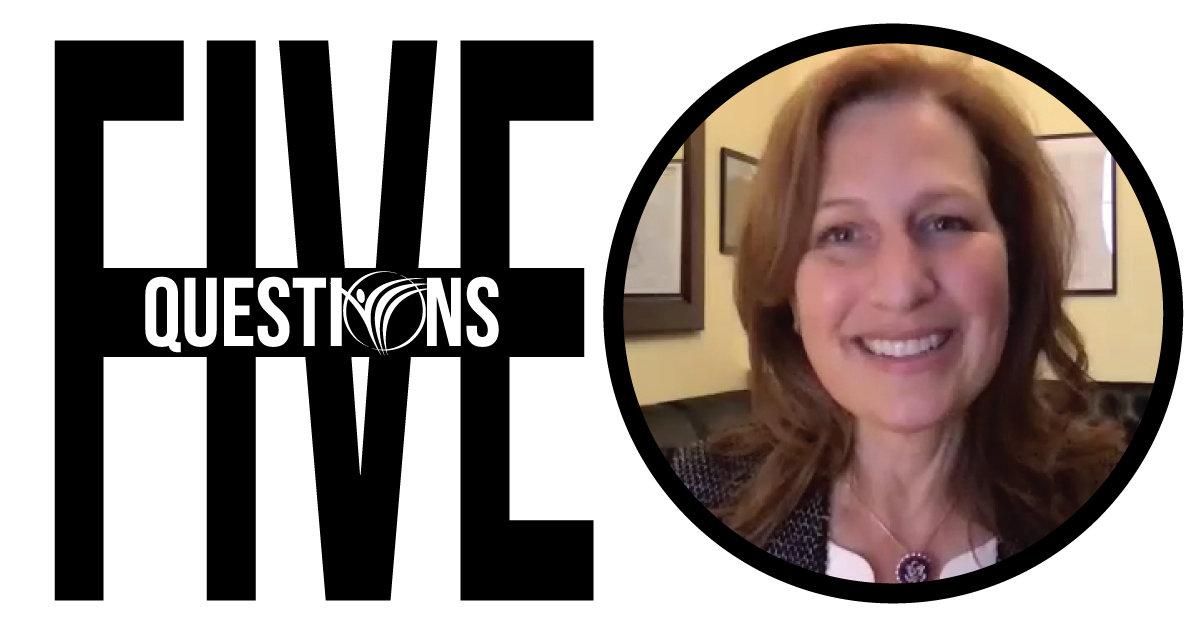 A "deep sigh of relief." That's how U.S. Rep. Dr. Kim Schrier, who represents Washington's 8th District and is also a pediatrician, described how she felt after being one of the first people in the country to be vaccinated against COVID-19 and how she anticipates feeling once again after her 12-year-old son gets vaccinated later this month. (The Centers for Disease Control recently announced the Pfizer COVID-19 vaccine is now approved and available for adolescents ages 12 and up.)
In this "Five Questions" interview, Dr. Schrier explains how the vaccine came to be deemed safe, why kids should be vaccinated, side effects to anticipate after your child is vaccinated, and where to go for more information.
"[My son] wants to go sleep-away camp. Getting vaccinated makes that safe and doable. He wants to hug his grandparents…[getting vaccinated] makes that safe and doable," Dr. Schrier said.
A vaccinated child exposed to COVID-19 does not have to quarantine, according to Dr. Schrier. Ultimately, she assures us that our "ticket to normal" is in the form of vaccines.