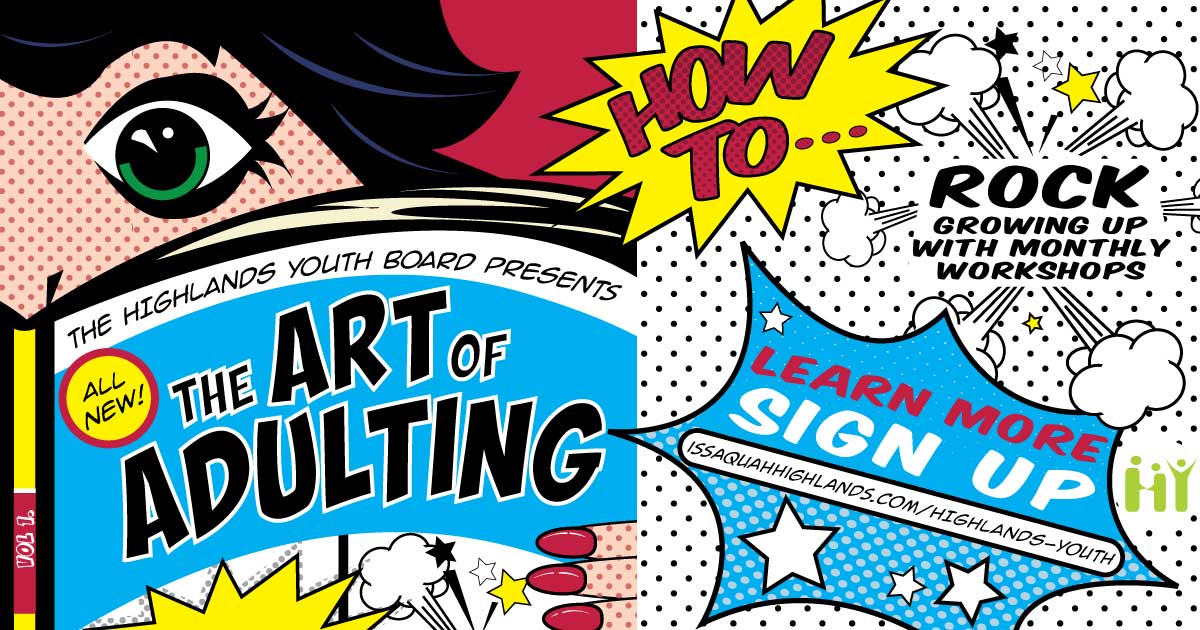 It's common for curious neighbors to ask their local high schoolers about choosing a college and a career. Once senior year arrives, the pressure is on to find a college and career path that feels right. While I am excited to have new-found independence that comes from driving a car, managing a credit card, and taking on new familial responsibilities, I also feel a tug of loneliness. I already felt lonely when applying for and struggling through my classes. What would happen when I moved away from my friends and family?
While pondering my future career can be a heavy and stressful process, and even though I feel like I face applications, schoolwork, and research alone, I know that's never wholly true. No one knows me better than the people I spend time with every day. At first, I believed computer science was my best career option simply because it seemed like a rewarding job, but my family and friends viewed my choice differently. They helped me reflect on my strengths, and I decided to pursue business instead.
Every time I get stuck, I realize the people who love and support me are not as far away as they seem. My friends may not always be by my side, but I take comfort knowing they experience the same struggles. The road to adulthood can be long and rough, and there's no shame in holding someone's hand or asking for help on your journey. That's why I am incredibly grateful to have the Highlands Youth Advisory Boards' "Art of Adulting" workshops to remind high school students like me that we always have support all around us; it simply comes down to whether you're willing to reach for it.
I hope high schoolers will join me at Blakely Hall on Sunday, Jan. 9 at 3 p.m. for the next workshop, "Art of Adulting: Personal Self-Assessment for College and Career Interests." Career Development Coach Deanna Carlisle of Youth Career Compass will help high school students realize how their unique gifts, talents, and interests can translate into fulfilling college paths and career opportunities. Exploring your passions and talents with teens in your community might be the experience that helps click everything together for you.
The workshop is free and open to all high school students, but registration is required (register now) Note: This event is planned as in person but may switch to Zoom based on COVID-19 recommendations. King County requires proof of COVID-19 vaccination or a negative test at Blakely Hall – please be prepared.
Sophia Hashmey is a co-president of the Highlands Youth Advisory Board, a 12th-grader, and an Issaquah Highlands resident.