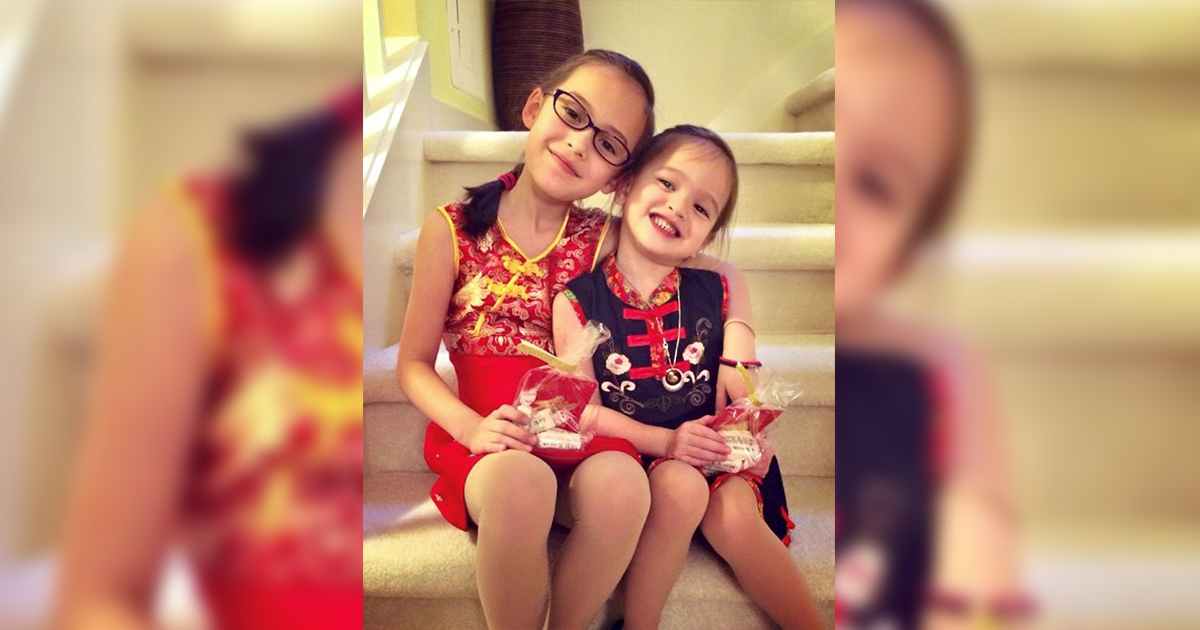 Tết Trung Thu, or Mid-Autumn Moon Festival, is just around the corner, this year starting on October 1. With current pandemic regulations expected to hinder large gatherings typical of cultural festivities, my family and I will not celebrate this year's holiday in our traditional way. Rather than wandering between fun-filled festival booths among crowds of people, we will enjoy this significant Vietnamese cultural event at home by exploring its history through homemade art, music, literature, and of course, food.
With both my daughters engaged in remote learning and limited in-person extracurriculars, we find ourselves together more often than usual, which I consider a blessing. In the past, we passively participated in Tết Trung Thu without much discussion about the significance of its traditions. This year, I have a list of activities we will do together at home the week leading up to Mid-Autumn Moon Festival to help us learn more about this holiday.
Known throughout Vietnam as the children's festival, art and music play key roles in celebrating Tết Trung Thu, as kids of all ages congregate in the streets to parade their masks and lanterns while singing songs. Although no parades will be held in my neighborhood, our front porch will be lit with fish- and moon-shaped paper lanterns decorated by my girls as we sing fun songs, including the famous tune, "Tết Trung Thu rước đèn đi chơi." Since my kids love making art and coming up with silly rhymes, I hope they will draw me their version of the harvest moon, accompanied by a handwritten poem, so they can better understand and remember our culture.
Of course, no festival occurs without food. Honoring the harvest full moon means we get to eat all things round. I still plan to purchase bánh nướng trung thu, baked mooncakes deliciously filled with sweet beans and savory meats, as well as candied nuts and seeds. This year, my budding young chefs will learn how to make some of their favorite festival foods, including steamed pork buns (bánh bao) and shrimp-studded savory crepes (bánh xèo). As a trained pastry chef, being able to share how to create these spherical delicacies with my daughters will be the highlight of this year's Tết Trung Thu.
I cannot wait to celebrate Mid-Autumn Moon Festival at home with my girls!
Photo: Kim's daughters, Kaili and Klara, wear traditional Vietnamese clothing during a past Mid-Autumn Festival Moon celebration.
NOTE:  This article was published in October 2020 Connections, featuring "Homebound Holidays in the Highlands: Celebrating Together, Apart in Issaquah Highlands." Stories were provided by the Issaquah Highlands Cross-Cultural Committee. Read more stories in this series here.