Join the IH Photo Treasure Hunt! Every month we publish a photo of something (or somewhere!) in the Highlands. While some months are easier than others, all photos are of something accessible to the public. It is up to you to guess where the photo was taken!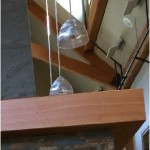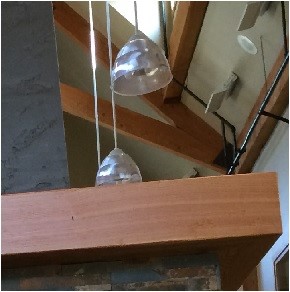 Last month's photo was of the fireplace hearth at Blakely Hall. The hearth and parts of the hall were updated at the end of 2014 as part of a 10-year celebration. The artwork above the fireplace changes often, sometimes with a piece from the current ArtEAST exhibition at Blakely Hall.
Correct guesses were submitted by:
Heather Krabbe
Bryan Thorn
Robin Hodder
Joel Roy
Yingxue LIU
Laticia Knowles
Amanda Haines
Kay Hager
Melody Greene
Lynne Trowern
Kay Hager
Catherine Coulter
Jyotsna Warikoo
Suzanne Matanich
Kavita Krishna
Melissa Tubbs
Satya Sudha Chennuru
Sarah Venzon
Thanks to everyone who participated!
This month's photo is below. Can you identify the location of this picture?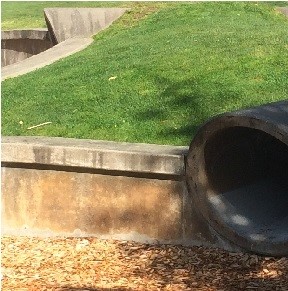 If you think you have the answer, please email it to IHPhotoHunt@gmail.com  along with your full name. Please be as specific as possible when emailing your response. Responses will be accepted until May 10th. Those with the correct answer will see their name published in next month's issue of Connections, as well as have their name entered into a drawing for a $25 gift certificate to Café Ladro. The drawing will happen once a year in December. Everyone who responds with a correct guess will be entered to win. Every correct guess is another entry – so you can enter 12 times a year.