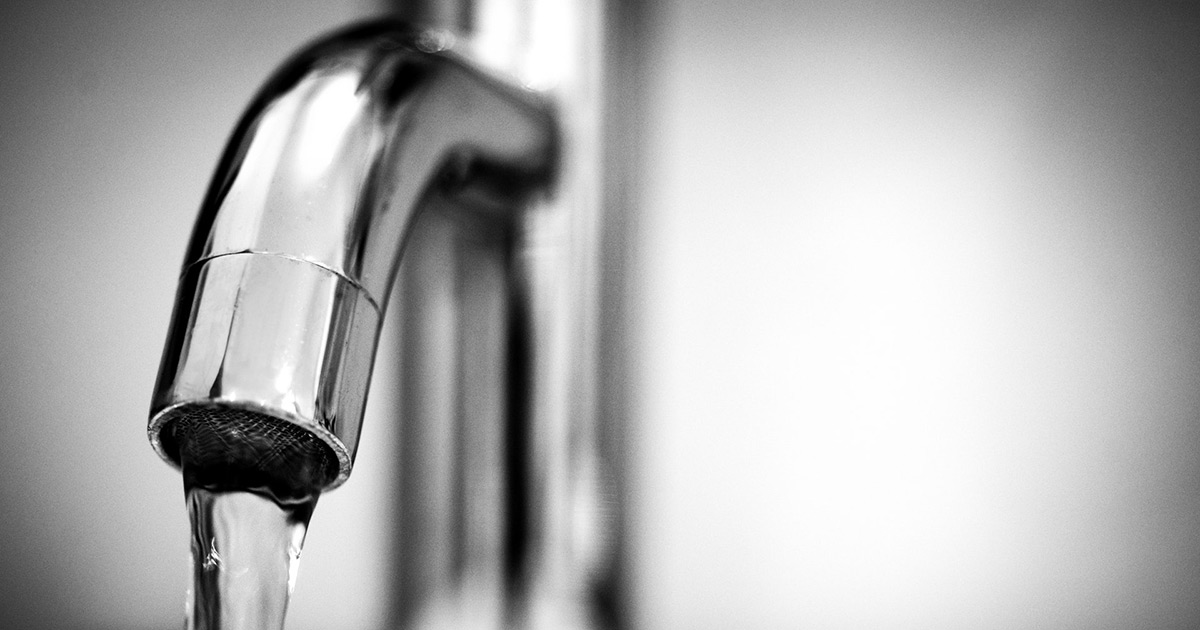 "In the Weeds" is a new Issaquah Highlands media series written by city leaders, taking an in-depth approach to important topics that impact Issaquah Highlands and the region. This is the first column of the series.
Where does our drinking water come from?
In Issaquah, our drinking water comes from two sources – local groundwater wells and regional water supply.
Much of the city's water comes from Cascade Water Alliance (CWA), a partnership of regional cities and water and sewer districts committed to providing clean, reliable, affordable drinking water to its members, like Issaquah. CWA maintains this regional supply by purchasing surplus water from Seattle Public Utilities thanks to an abundance in the Tolt and Ceder River Watersheds. If you live or work in Issaquah Highlands or the Newport, Lakemont, Montreux, or South Lake Sammamish neighborhoods, that cold glass of water on a hot day is thanks to this important partnership.
Another major source of our water comes from four groundwater wells found in the valley. If you live or work in the Squak Mountain, Central Issaquah, Issaquah Valley, Olde Town, or Sycamore neighborhoods, turning on your tap or taking a shower is thanks to an impressive system of wells, pumps, treatments, booster stations, reservoirs, pipes, and more.
There are two unique exceptions. The Talus neighborhood can receive both types of drinking water, but often their supply comes from CWA. The North Issaquah neighborhood is the only part of town that does not get Issaquah water. Their water comes from Sammamish Plateau Water (SPW), which has its own collection of groundwater wells on the valley floor.
(Check out this link to learn more about Issaquah's different neighborhoods.)
What else should I know about our drinking water?
Issaquah's commitment to providing you with safe drinking water is a top priority. This commitment is supported by an incredible network of employees dedicated to operating and maintaining the system that brings clean water to our homes and businesses. Thanks to them, Issaquah consistently meets all its water quality standards requirements.
To meet these requirements, our system is treated regularly to ensure the water you're using is reliably clean. To learn more about how we treat and test our drinking water, I'd recommend reading Issaquah's 2019 Water Quality Report. You should have received a copy of this annual report in your mailbox last year. Keep an eye out for an updated report this summer.
In 2015, Issaquah discovered trace amounts of perfluoroalkyl/polyfluoroalkyl substances (PFAS) in one of our groundwater wells. PFAS is a group of chemicals previously and widely used in a number of commercial products. Environmental PFAS contamination can also come from the use of firefighting foams.
After this discovery, Issaquah took action right away. We installed an advanced filtration system to address the problem, and with that additional treatment, we consistently meet federal standards set by the U.S. Environmental Protection Agency. Since then, we have taken it upon ourselves to be an active leader in this space. We're currently in the midst of an effort alongside the Washington State Department of Ecology and Eastside Fire and Rescue to investigate and address potential sources of PFAS contamination on the valley floor. The work of this partnership will help state and federal agencies better understand how to regulate PFAS testing and cleanup. I'm incredibly proud of the work we're doing here.
Next time you pour yourself a glass of water, I hope you'll take a moment to think about the big picture. If you have any questions, I'm always happy to connect directly. You can reach me at zachh@issaquahwa.gov or (425) 436-1554.
Zach Hall is an Issaquah city councilmember, legislative assistant to Washington State Rep. Lisa Callan, a Highlands Council board trustee, and an Issaquah Highlands resident. He also represents Issaquah as a member of the Cascade Water Alliance Board of Directors. 
Have an idea for a future "In the Weeds" column? Email Vicki Grunewald, Highlands Council media editor.