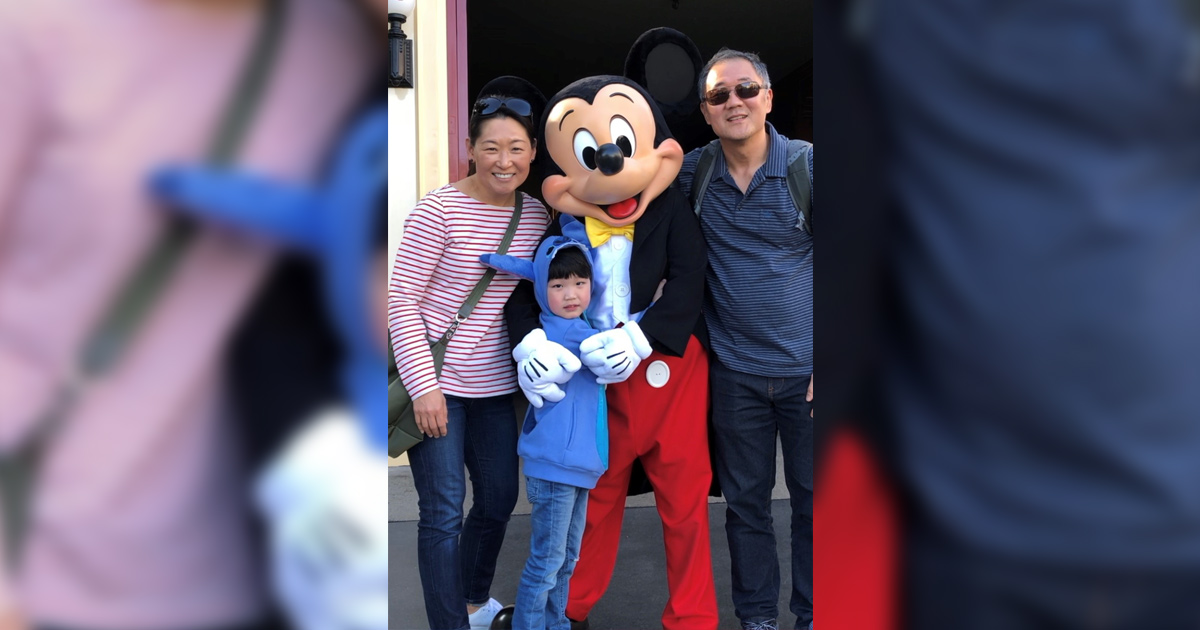 IHCA ARC Committee
My family and I have enjoyed living in Issaquah Highlands since November 2003. We moved here fairly early in the development of Issaquah Highlands and looked forward to seeing the master plan and vision come to fruition.
Over the years, we watched our community grow and mature. Not only do we enjoy all the amenities of our community, including various parks, trails, and businesses, we have met many friends and neighbors over the years. My 5-year-old son, Mason, especially enjoys the give-and-take nature of the community's Little Free Libraries.
What defines a community is the people who live in it. I love the diversity in our community. I believe diversity gives our community a richer culture and makes it a much more interesting place to live and raise a family
I have volunteered on the Issaquah Highlands Community Association (IHCA) Architectural Review Committee (ARC) for the past seven years and enjoy helping our community look it's best. I've worked with home builders for 16 years, so the ARC Committee was a natural fit for me when I started looking to get more involved in our community. As a volunteer on the ARC Committee, you can see firsthand the diversity of opinions and minds in our community. Our committee members work together to maintain consistent standards and expectations to keep our community looking its best for many years to come (being flexible when possible).
Volunteering is a great way to get involved in our community. Volunteering is fun and rewarding and allows you to be an active member of our great community. I encourage you to give a few hours of your time, get involved, and meet some great neighbors.
Photo: Yang (left) with her son, Mason, and husband, James, and Mickey Mouse. 
Inspired to get involved in the Issaquah Highlands community? Opportunities are available!
Opportunities are available! Discover all the different ways you can get involved in our Issaquah Highlands community, including opportunities to join boards and committees, as well as urgent needs at local nonprofits. Questions? Contact Lindsey Pinkston, Highlands Council Program Manager.
NEW! Open positions available on the Architectural Review Committee (ARC)
The Issaquah Highlands Community Association ARC Committee seeks volunteers to fill open positions. Contact Blair Krieg to learn more or begin the application process.