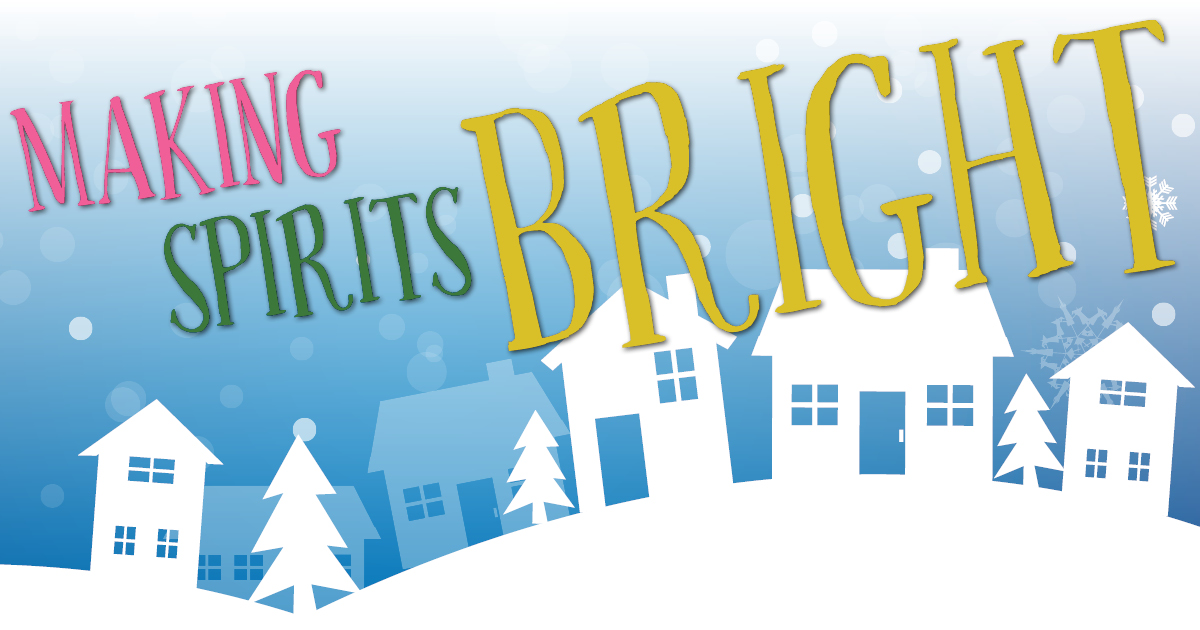 Highlands Council is Still Bringing the Holiday Cheer
Happy December! Here at Highlands Council, we are delighted to start some new holiday traditions in the community because we're not able to gather in person like we normally would do. Don't miss the full lineup of holiday events on our website.
We hope you have stopped by Blakely Hall in the evening to view the digital window show – we've already celebrated Halloween, Veterans Day, Diwali, and Thanksgiving with fun digital window displays. This month, Blakely Hall's windows will feature images of enchanted snowmen, Chanukah, Santa's workshop, and (virtual) fireworks for the new year. Most will be accompanied by fun outdoor decorations as well, so bring your camera for great photo ops.
For more family holiday fun, "Light up the Lanes" is our new winter décor contest and directory. Submit your home to appear in the directory for neighbors to view this season and be entered to win one of six individual prizes. The top two decorated homes will receive a $100 gift card, but we'll also randomly select four additional homes to win $50 gift cards. Submit your home online at issaquahhighlands.com/holidays, whether your decoration style is simple and elegant, or so festive it could be confused with the North Pole!
We're also excited to award the "Most Festive Neighborhood" with a visit from Mini…The Dough-Nut truck! Neighborhood finalists will be selected based on the number of individual home submissions received through December 15 and then chosen by resident vote starting December 16. Be sure to encourage your neighbors to submit their festive homes for your chance at made-to-order donuts in your neighborhood!
To get in the Christmas spirit this year, interested kids can send a letter to Santa (free printable available online) and drop it in one of the special red mailboxes outside the Issaquah Highlands Community Association (IHCA) office or at Snapdoodle Toys in Grand Ridge Plaza. The Highlands Youth Advisory Board will ensure the letters get to the North Pole and all letters will receive a response from Santa. Kids who drop their letters outside the IHCA office can also pick up a mini jar of hot chocolate to make at home (while supplies last).
Finally, instead of dreading snow this year, let's look forward to our first annual Snowman Building Contest! The IHCA gave away 10 snowman kits in November; however, you can use whatever snowman supplies you have on hand. The IHCA will award the family with the best snowman a hot chocolate gift basket. When the forecast calls for snow, keep an eye on the official Issaquah Highlands Facebook page and our contest web page for the official contest date announcement.
From all of us at Highlands Council, we wish your family a safe and healthy December and look forward to seeing you in the New Year!