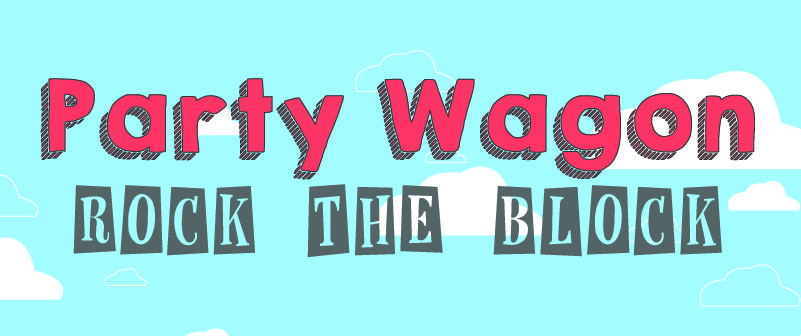 Rock Your Block! Rent the Issaquah Highlands Party Wagon
Highlands Council has a trailer filled with everything you need for an outdoor party, including:
Tables
Chairs
Canopy tents
Grills
Trash cans
Music player
Outdoor games and toys
If you host a private party at your Issaquah Highlands home, you can rent the Party Wagon and have it towed to your address for $100.
If you host a neighborhood block party and all your neighbors are invited, Highlands Council will donate the use of the Party Wagon for free.
What you need to know:
Reserve the Party Wagon at least two weeks in advance so we can schedule delivery. We cannot accommodate reservations inside two weeks.
Street closures MUST be permitted through the City of Issaquah. Highlands Council can guide you in the process but the fees incurred and all conditions of the permit are the host-family or host-neighborhood's responsibility. You may NEVER close any street without permission from the City of Issaquah.
How to rent the Party Wagon:
Call 425-507-1107 to reserve the Party Wagon or email Lindsey.P@ihcouncil.org