Highlands Council Board of Trustees
Highlands Council is a 501(c)4 nonprofit organization governed by a self-perpetuating Board of Trustees whose members represent homeowners and rental and commercial properties in Issaquah Highlands. Trustees set policy and hire the Highlands Council executive director.
Interested in joining us? See call for board members (July 2022) >>
The Highlands Council Board of Trustees meets on the first Tuesday of alternating months at noon. All meetings are open to the public.
2021-22 Board of Trustees
Kimberly Kapustein
President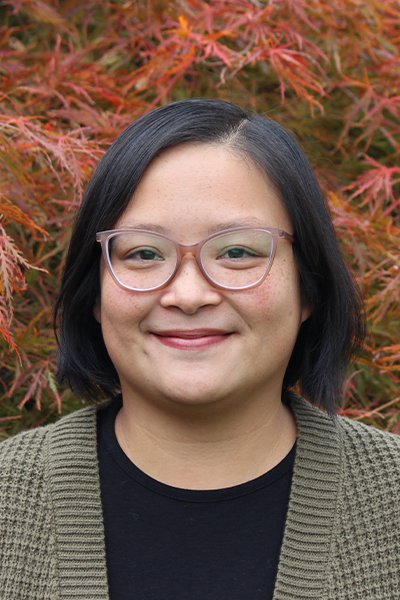 Anna Preyapongpisan
Secretary