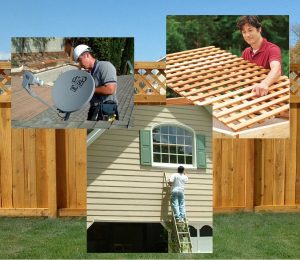 As a resident of Issaquah Highlands, you may have questions about the community and not know whom to direct those questions to. The staff at the IHCA would like to make it easier for any resident, new and established, to get answers to their questions about property management, parks, home maintenance and the like. You don't even need to know who to ask, just "Ask the IHCA"!
We will respond to all your questions; some Q&As could be published in Connections news. It's likely that your questions are ones other residents are wondering about. Sharing them with the community will help everyone learn.
You might ask, "I live in Sorrento. Who is my Community Manager?" or "I'm selling my house. Who at the IHCA should I contact to help me with that process?" Or even "I'm thinking of painting my house a different color. What is the process for that? Is there someone at the IHCA office I should talk to?"
Whatever your questions might be, we want to hear from you. Not only is this a great way to learn about how Issaquah Highlands is managed, but even better, it's a great way for us to get to know you. We can learn a lot from each other. We hope everyone will participate.
Please submit all your questions through the web-form below.