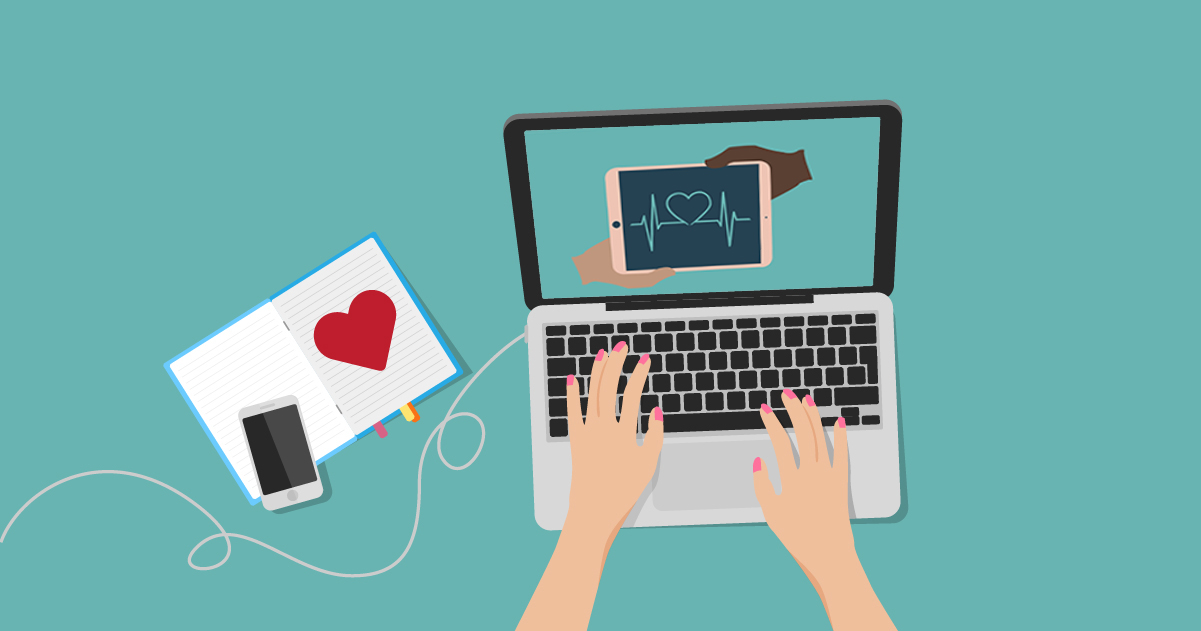 Since moving to Issaquah Highlands in 2013, I've noticed all the volunteer work done in the community; clearly, service is a fundamental value held by many Issaquah Highlands residents. As someone who also values service, I had the privilege to serve as a lead volunteer at the University of Washington Medical Center throughout my undergraduate career at the University of Washington.
In March 2020, with the rise of COVID-19, I was informed my in-person volunteer work at the University of Washington Medical Center would be suspended. I decided to work as an undergraduate researcher studying stem cells; however, I severely missed volunteering and making a difference in my community. That's when I came across TeleHealth Access for Seniors, a student-led nonprofit that collects old mobile devices and monetary donations to provide seniors and low-income individuals with devices they need to access virtual healthcare.
I am sure many of us have heard of or even used virtual healthcare throughout the pandemic and appreciate its convenience and the ability to reduce potential exposure to COVID-19. I am amazed at the collaborative efforts of TeleHealth Access for Seniors volunteers at the local, state, and national levels to increase virtual healthcare access, including $13,000 and 231 devices collected in Washington alone given to local clinics in King County that serves residents on the Eastside.
As a virtual TeleHealth Access for Seniors volunteer, I reach out to local media and service organizations to share information about the organization's goals and how others can help us reach our goals through donations and volunteerism. In person, I collect devices from individuals who decide to donate their devices and help transport those devices to our local partner clinics. At TeleHealth Access for Seniors, there is a wide array of virtual and in-person volunteer opportunities, from writing grants and helping with tech support for seniors to organizing fundraisers.
I am grateful to find this largely virtual volunteer opportunity with TeleHealth Access for Seniors to continue my passion for service. If you lost your in-person volunteer activities during the pandemic, I encourage you to seek out virtual volunteer opportunities to continue to give back to our community.
For more available volunteer opportunities available, check out issaquahhighlands.com/volunteer.
Sophia is a senior at the University of Washington and a Central Park resident.