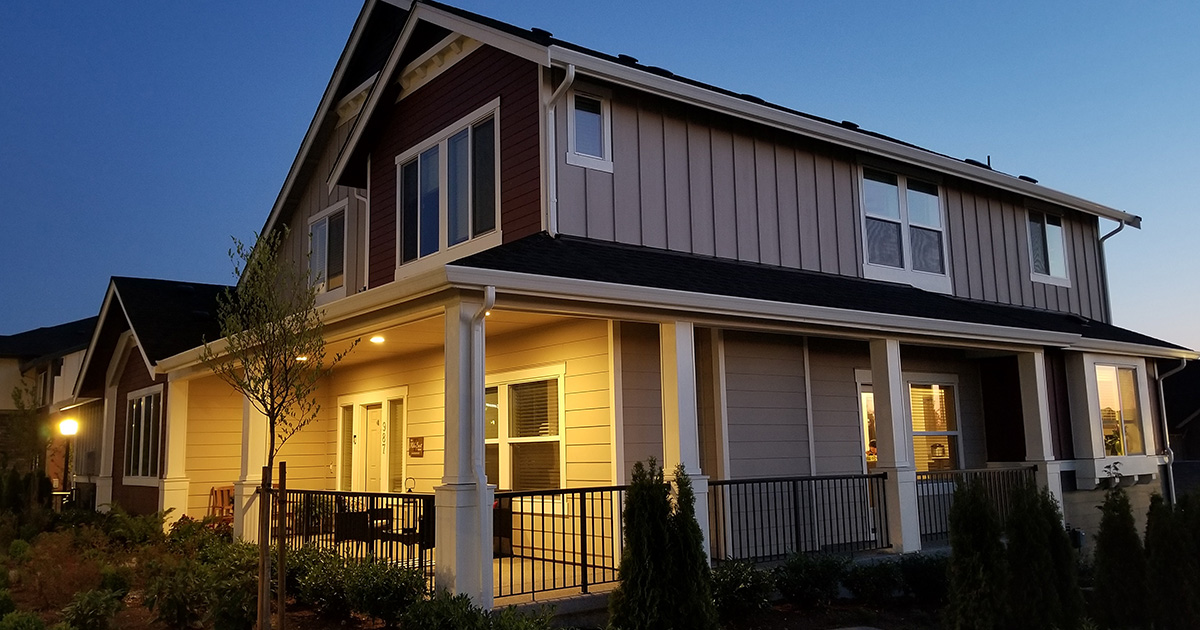 Life Enrichment Options (LEO) officially opened its newest home in Issaquah Highlands on Sunday, July 24.
The Mike Ernst House, situated in the Westridge neighborhood, will provide a safe space for young adults with developmental disabilities. This is the second LEO home in Issaquah Highlands; the Angela Dews House opened in 2012.
"Located within walking distance to shopping and recreational opportunities in the Highlands, this new home will provide its residents with the stability and security that everyone deserves," Issaquah Mayor Mary Lou Pauly said at the groundbreaking in April 2021.
This LEO home will offer affordable, supportive, long-term housing for six disabled adults. These individuals co-exist in the community as independently as possible with the personalized support of a care provider, giving each resident the opportunity to achieve their own life visions and goals.
Built in collaboration with developer Taylor Morrison, the Mike Ernst House was entirely funded by private donations.
Mike Ernst, a resident of Issaquah, has a daughter with developmental disabilities. He is also a longtime LEO board member and supporter of the nonprofit's mission.
LEO was founded in the 1980s by a group of mothers determined to fill the gap in services for developmentally disabled residents of Issaquah. Before the nonprofit was formed, there were no organizations creating housing solutions in the area, and few recreational programs or jobs were accessible for individuals with disabilities.
The first LEO adult family home opened in 2003. The Mike Ernst House marks the fifth housing project in Issaquah.